Pacoima Family Resource Center
We offer free, culturally focused health education resources and programs designed to promote wellness and healthy living. All L.A. Care members and the public get access to preventive services like free health screenings for blood pressure. Take health education classes on parenting, healthy cooking and managing asthma, diabetes or weight.
At the Pacoima Family Resource Center, you can learn to cook and plan healthy meals, take Zumba and yoga classes and more.
Stop by to see how we can help you live a healthy life.

Location
In The Zocalito
10807 San Fernando Road
Pacoima, CA 91331

Hours
Monday through Thursday, 10 a.m. to 6:30 p.m
Friday, 8 a.m. to 4 p.m.
Saturday, 8 a.m. to 1 p.m.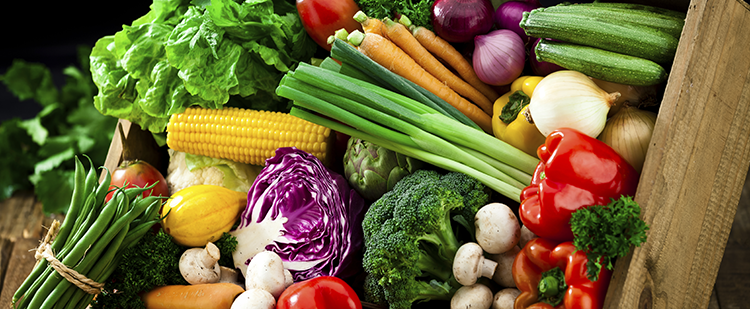 Resources for Your Entire Family
Free health education classes
Exercise classes
Health screenings
Free or low-cost health care coverage
Friendly staff who speak your language
Classes for kids
Child care is provided

Watch a Video about our Family Resource Centers
L.A. Care's five Family Resource Centers focus on the needs of local communities; providing health plan information, and health, nutrition and exercise classes for both members and the general public. Watch a short video explaining our center's philosophy and services: