Inglewood Family Resource Center
Open to all L.A. Care members and community visitors, we're located in your neighborhood. Find out how to live a healthier lifestyle. Get tools to make changes and get fit at your Center for Health and Wellness.
At L.A. Care's Family Resource Center in Inglewood, you can attend a healthy cooking class, see a registered dietician for one-on-one nutritional counseling, get moving in a Zumba class or learn about your benefits if you are a member of our health plan.
We're here to provide you and your entire family with access to better health education and health care information. From Mommy and Me to weight management classes, we can help you lead a healthier life.

Location
(Corner of Century & Crenshaw)
3111 W. Century Boulevard
Suite 100
Inglewood, CA 90303

Hours
Monday through Thursday, 10 a.m. to 7 p.m
Friday, 9 a.m. to 6 p.m
Saturday, 9 a.m. to 12 p.m.
*The 4th Saturday of the month the center will open from 8:30 a.m. – 2:30 p.m.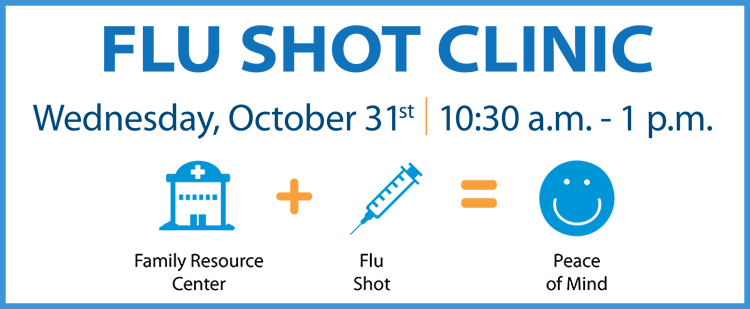 Resources for Your Entire Family
Free health education classes
Exercise classes
Help finding a doctor
Health screenings*
Free or low-cost health care coverage
Friendly staff who speak your language
Classes for kids
Child care is provided*
Note: Call for information about health screenings and child care. Classes are subject to change, rescheduling or cancellation without prior notices.

Watch a Video about our Family Resource Centers
L.A. Care's five Family Resource Centers focus on the needs of local communities; providing health plan information, and health, nutrition and exercise classes for both members and the general public. Watch a short video explaining our center's philosophy and services: