Boyle Heights Family Resource Center
We are dedicated to helping Los Angeles County residents get access to high-quality health education programs and services. Open to all L.A. Care members and the public, the Boyle Heights Family Resource Center is the place for you to learn about important health topics to keep you and your family healthy.
Classes and workshops are free. Take an exercise class, talk to a registered dietician, learn how to cook and plan healthy meals and more.
Stop by to see how we can help you live a healthy life.

Location
Wellness Center at the Old General Hospital
1200 N. State St., Ste 1069
Los Angeles, CA 90033

Hours
Monday - Friday: 8:30 a.m. to 5 p.m.
Saturday: 9 a.m. to 12 p.m.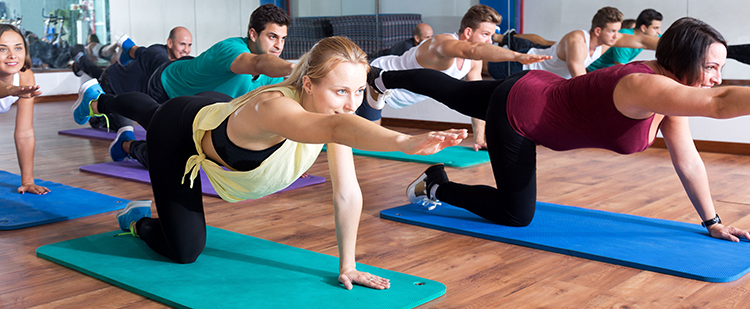 Resources for Your Entire Family
Free health education classes
Exercise classes
Free or low-cost health care coverage
Friendly staff who speak your language
Classes for kids

Watch a Video about our Family Resource Centers
L.A. Care's five Family Resource Centers focus on the needs of local communities; providing health plan information, and health, nutrition and exercise classes for both members and the general public. Watch a short video explaining our center's philosophy and services: